b

 Welcome to the home of Don's 
Guide Service and fly fishing
information.

Summer is deginately here with lots of warm temps. We could use some good summer storms to cool the water dowm a little.
Bruce and I had a great trip to the Missouri River in Montana, with nice rainbows and browns on dries and soft hackles. We had a lot of fun using our new micro Spey rods with a lot of bone jarring takes on small flies.
Davis and Frenchmans are fishing fair to good depending on where you are and how the fish are reacting. Damsels, caddis, callibaetis, midges and even some snails are producing large fish but not always consistantly on Davis. Frenchmans continues to produce consistenly using attractors early and late. Please be aware that the fish are fragile in the warming water so play them quickly and revive them properly.
Davis continues to be effected by low plant numbers and over harvesting. At this rate, what was once one of the best trophy trout lakes in the west will continue to fish poorly. Yes you can run into some nice fish once in a while, but the numbers and quality of fish is just a shadow of what we once knew. I think it is time to reduce kill and possesion limits and encourage dfg to plant more quality fish.
Grande Ronde fun!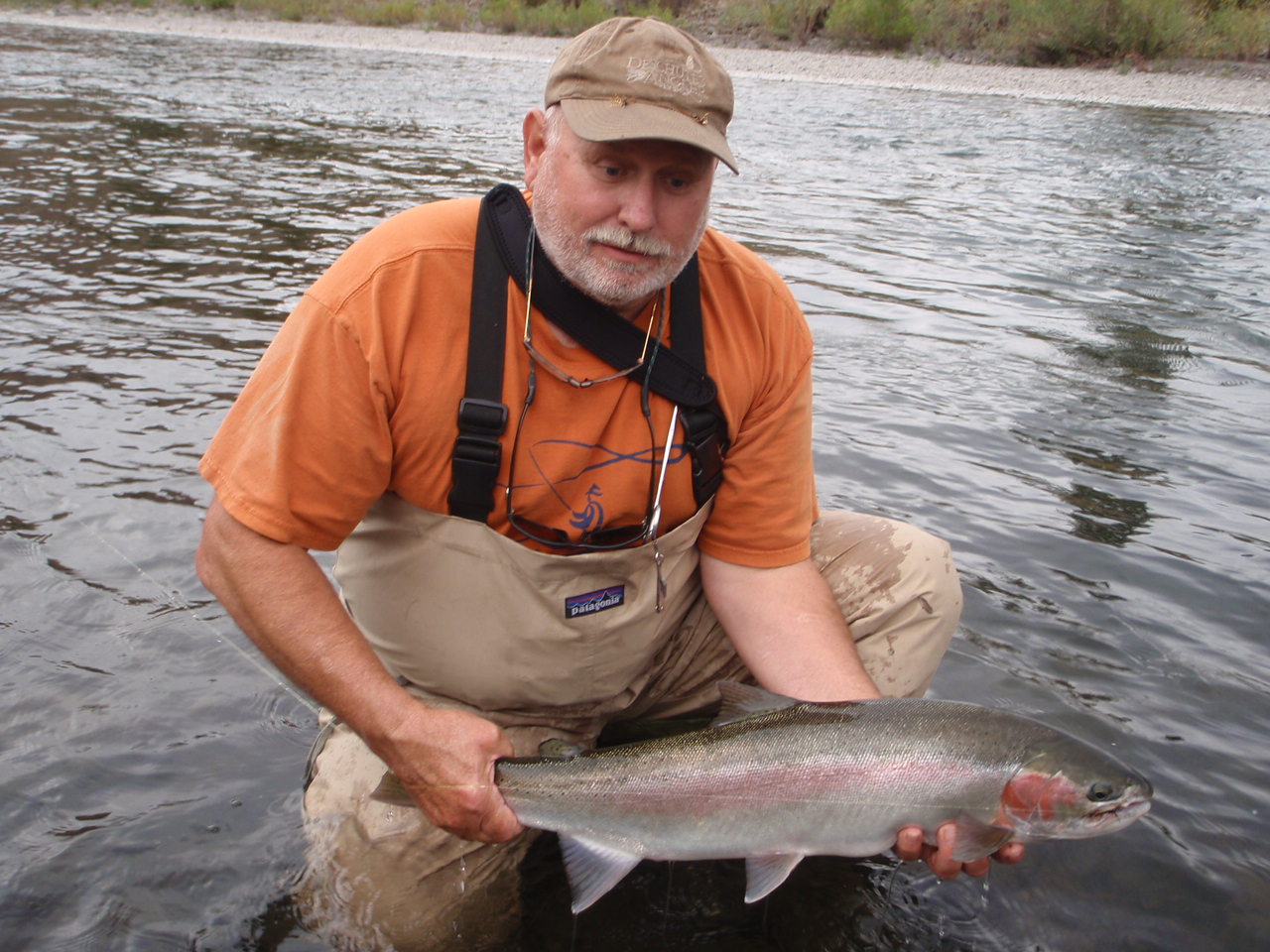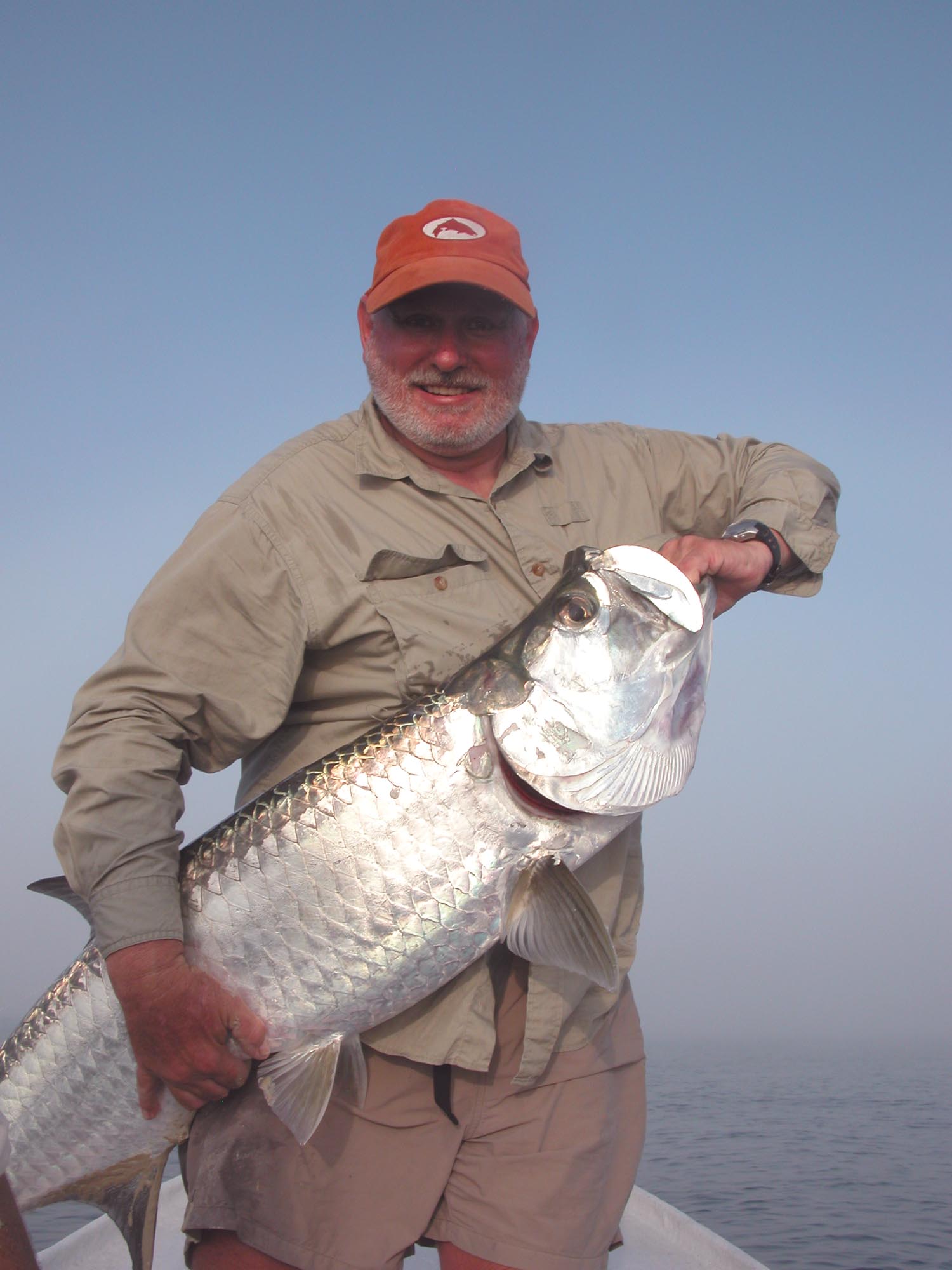 Kiene's Fly Shop Sacramento's Finest Fly Shop and on line fishing source!|
Larimer Outfitters Outstanding Guides and Services in the Hood, Sandy, Clackamus, and Deshutes River Area for Steelhead and Trout
FlyFishUSA Outstanding shop, online fly shop, and great guide service located on the Sandy River in Oregon
Deschutes Angerler 30 Years of experience for steelhead and trout located on the Deshutes River in Oregon. Outstanding shop, online shop, and guide service on one of the worlds best steelhead and trout rivers.