b

 Welcome to the home of Don's 
Guide Service and fly fishing
information.

Summer is deginately here with lots of warm temps. We could use some good summer storms to cool the water dowm a little.
Bruce and I had a great trip to the Missouri River in Montana, with nice rainbows and browns on dries and soft hackles. We had a lot of fun using our new micro Spey rods with a lot of bone jarring takes on small flies.
Winter is here and it is time for tying, equipment repair and maybe some steelhead fishing or Pyramid playing.
Grande Ronde fun!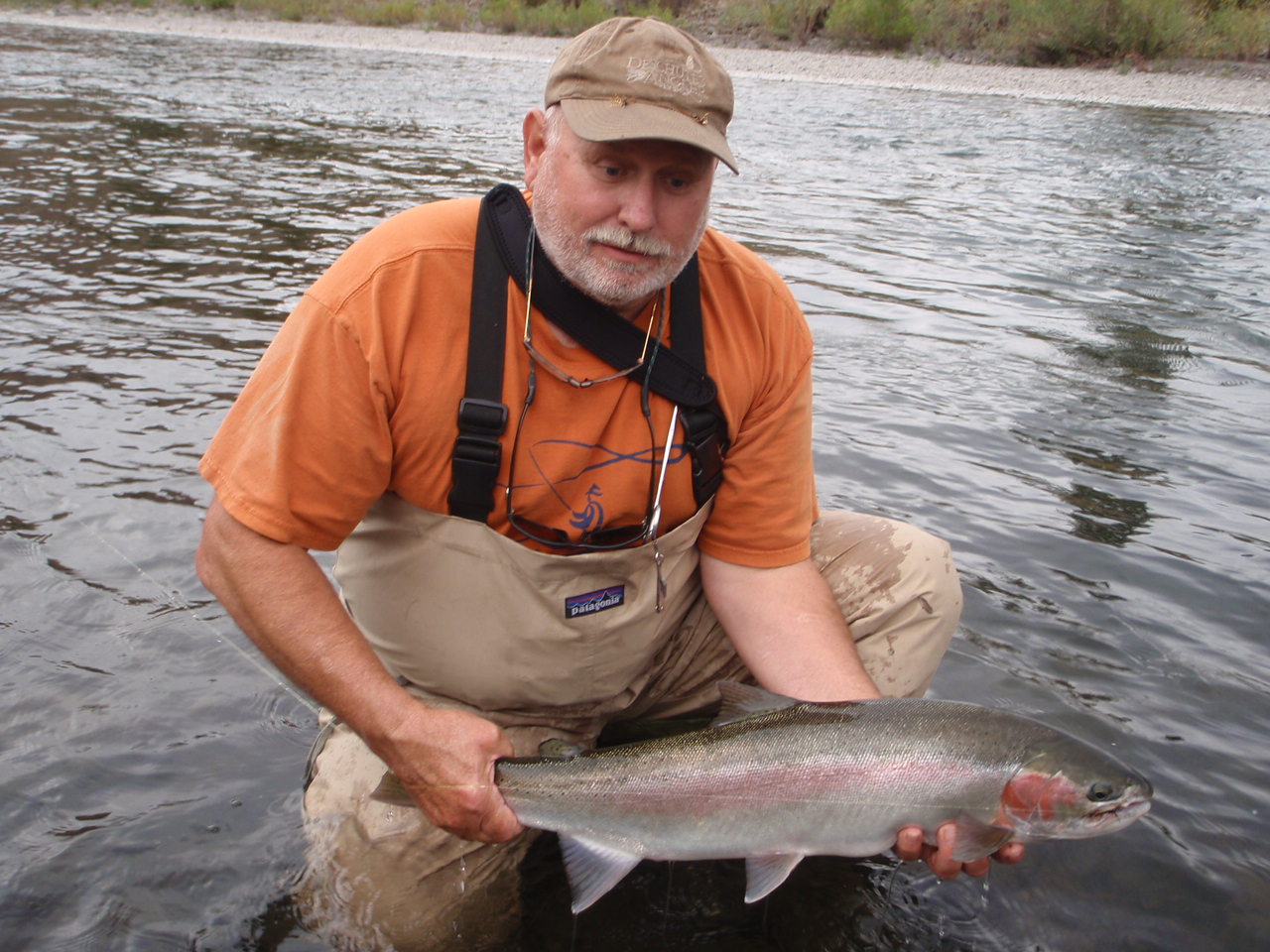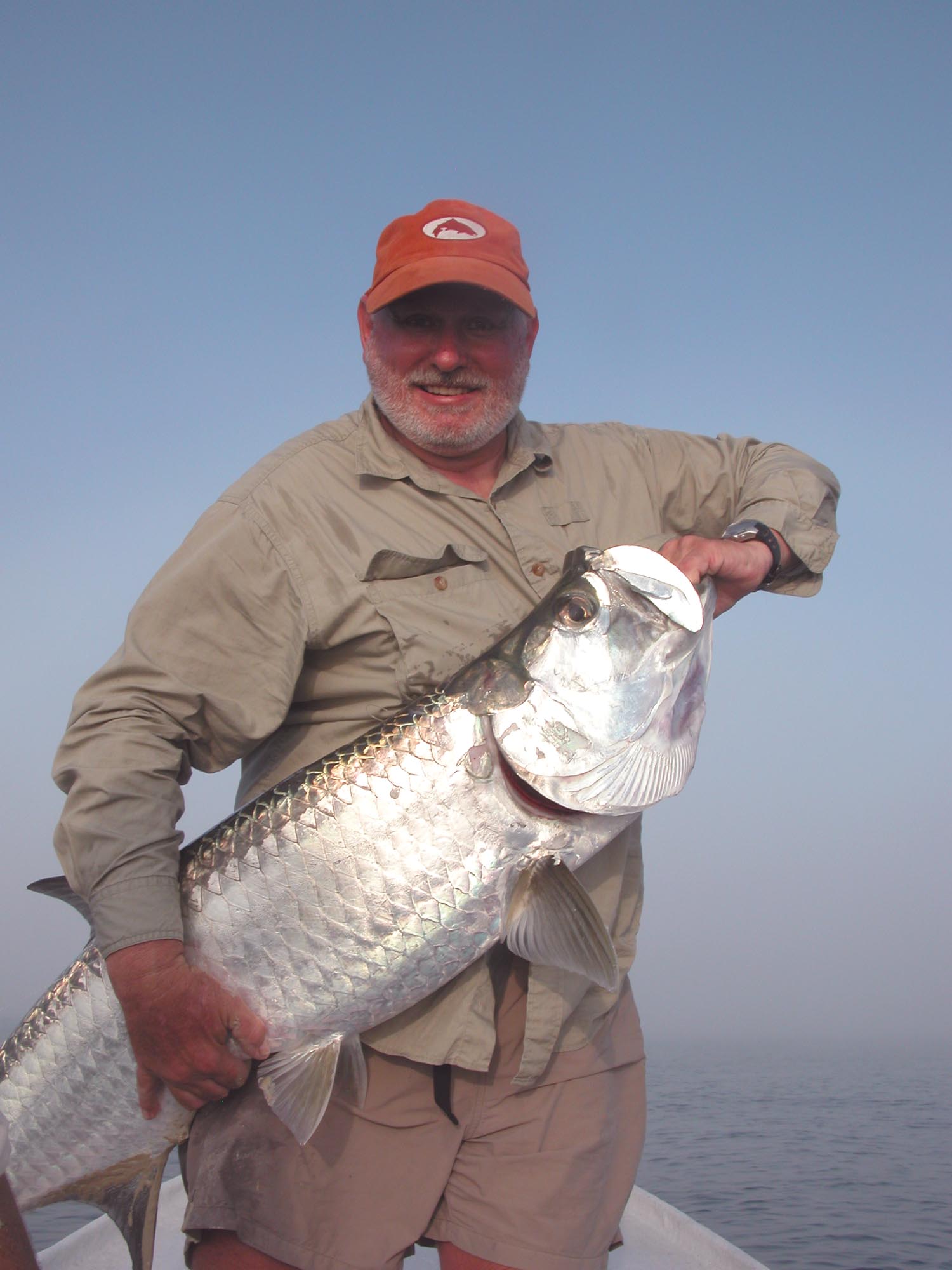 Kiene's Fly Shop Sacramento's Finest Fly Shop and on line fishing source!|
Larimer Outfitters Outstanding Guides and Services in the Hood, Sandy, Clackamus, and Deshutes River Area for Steelhead and Trout
FlyFishUSA Outstanding shop, online fly shop, and great guide service located on the Sandy River in Oregon
Deschutes Angerler 30 Years of experience for steelhead and trout located on the Deshutes River in Oregon. Outstanding shop, online shop, and guide service on one of the worlds best steelhead and trout rivers.